— Education —
Railroading Merit Badge
To build interest and increase knowledge about railroading, the San Luis Obispo Railroad Museum is pleased to offer this program. It is also offered any time as an independent program, schedules permitting. See the Merit Badge contact information below.
Next Presentation and Sign-Off Day: October 23, 2022, 1:00pm-4:30pm
Registration ends when 20 participants register.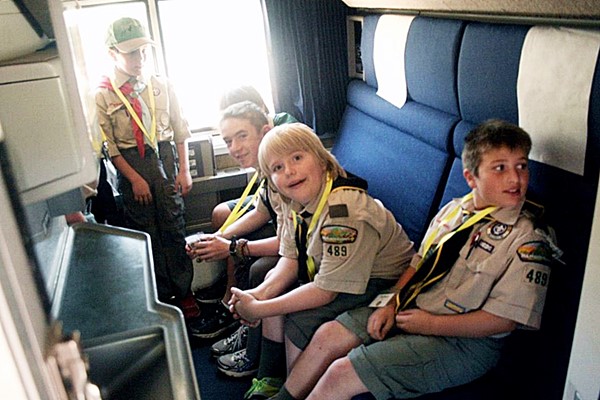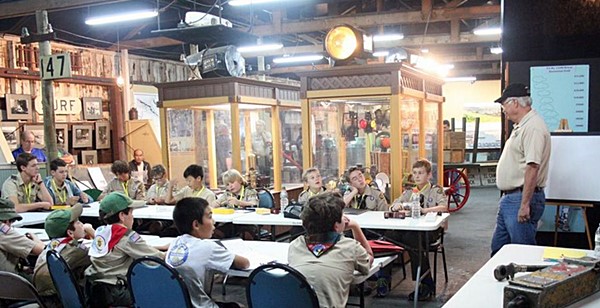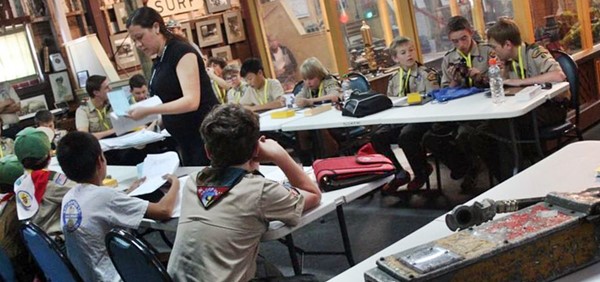 For more information about the Boy Scout Merit Badge in Railroading, click here to read an article by David Weisman that appeared in the Station Host Association of California Newsletter.