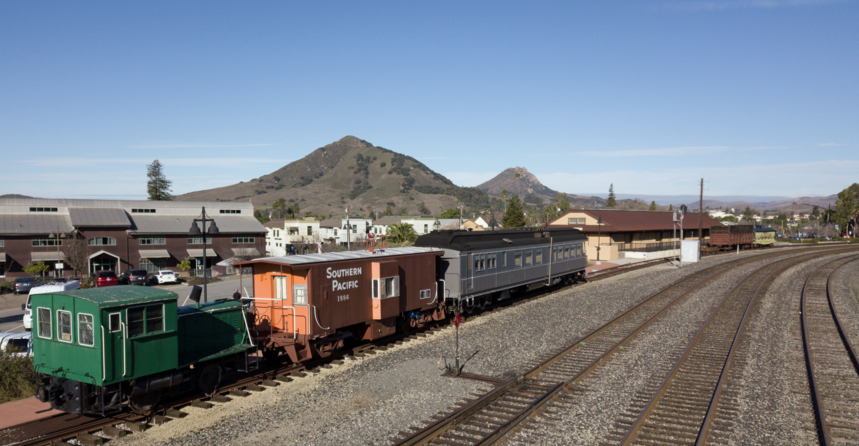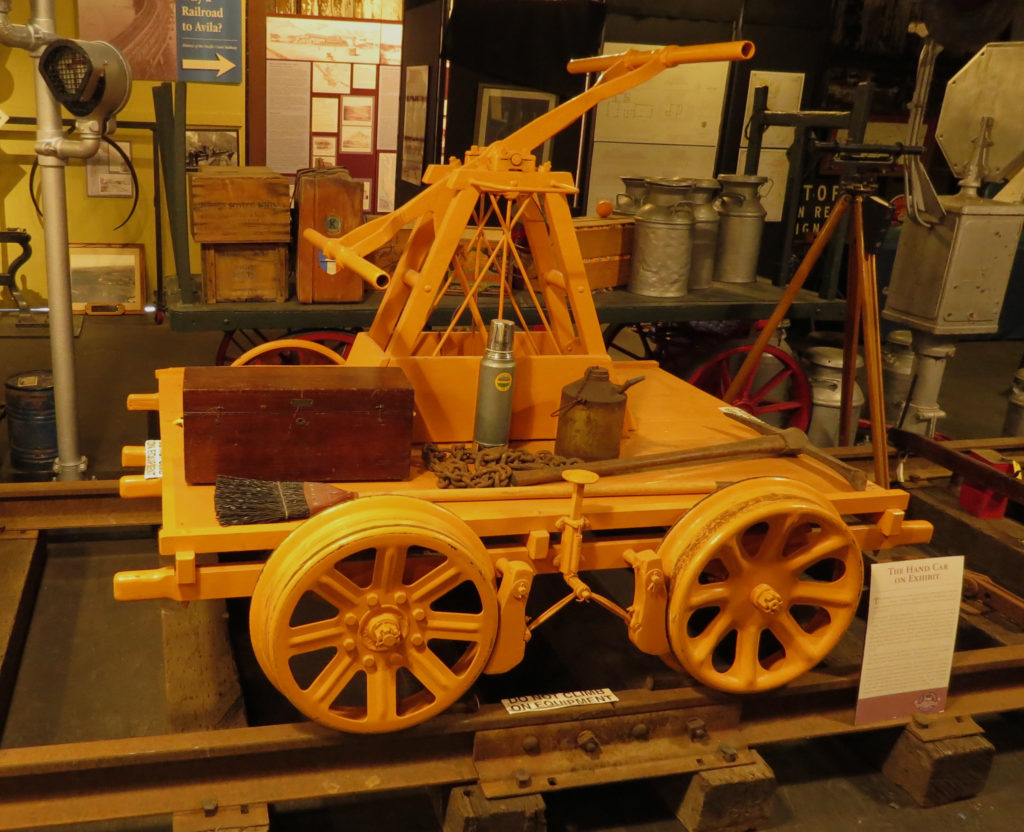 Railroad Tools and Equipment
A variety of tools and railroad MoW (maintenance of way) equipment is on display in the museum:
Velocipede
SP Handcar
SP Motorcar ("speeder")
Mechanics Tool Box
Carpenters Tool Box
Track Tools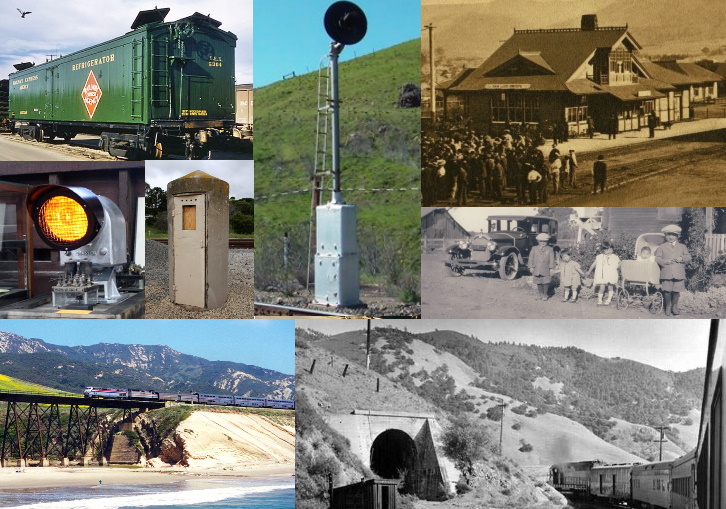 History and Stories (QR Codes)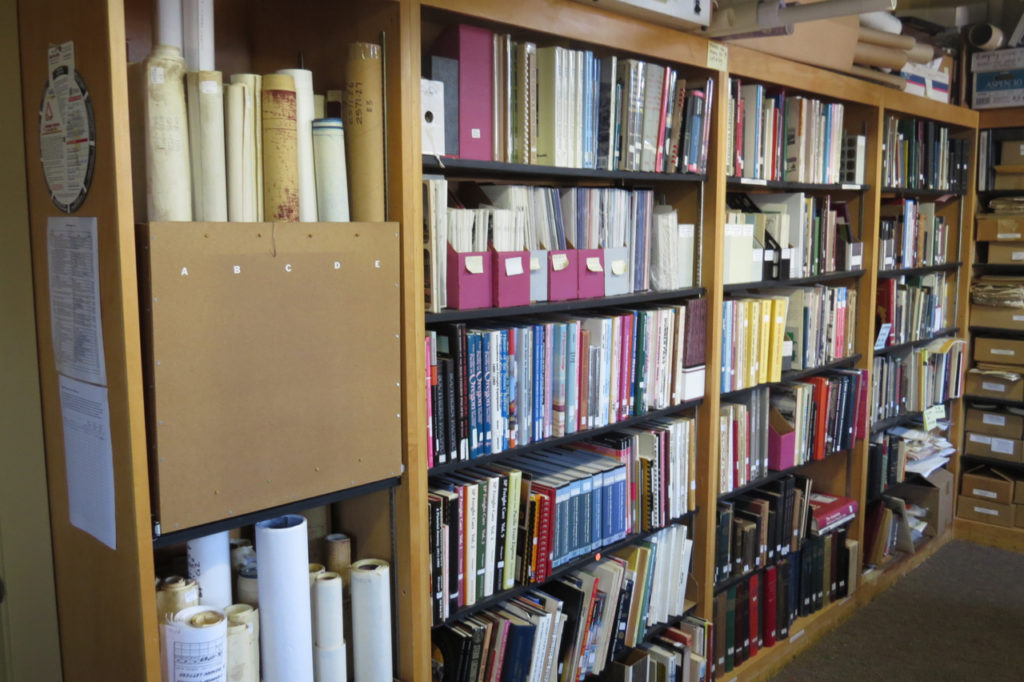 Research Library and Archives
The Research Library and the Archives focus on Central Coast railroad development and operation, including Southern Pacific, Union Pacific, Amtrak, Pacific Coast Railway, and Santa Maria Valley Railroad.
Our research library has about 650 books and sets of magazines. Most focus on the railroads that served the Central Coast. Some cover historical aspects throughout territories served by those railroads or nationwide topics. Library items are generally produced by entities that publish material for public use.
The Archives contain reports, correspondence, standards, plans, manuals, employee and public timetables, and photographs. These items are generally produced by the railroads, regulators, or suppliers for their own use.
All Library items and many Archives items are cataloged in a searchable database. We hope to make the database publicly accessible soon.
Library and Archives items normally may be used only by prior arrangement at the museum. The museum has separate opportunities to buy or borrow publications related to railroads and railroad modeling.